Hello! I am back again with another skincare review! Just in time for winter because I am super excited to tell you all about this daily moisture cream! In-between school and maintaining my blog/Instagram, I admit that it is quite difficult to do both. My priority is to finish school and it is my dream to accomplish it but I will never stop loving skincare and sharing my reviews so I am always grateful for everyone who reads my reviews and follow me on my blog or IG. With that in mind, THANK YOU even when I have been stagnant.
On to the review! Here is an overview of the brand (snipped from the company website):
I first encountered the brand on YesStyle before but I honestly did not think much of it. I thought the design was so simple and I didn't see enough reviews to be interested in it. Not until the brand and its products started popping up on my social media feed, I had to look into it. I always appreciate brands that are safe, cruelty-free and straightforward. I would rather have a product that has no harmful ingredients, that is effective and even pay more for quality than a cheap product with fancy product designs. The fact that the brand also stands for high quality and affordable products is a PLUS for me as long as it works on my skin!
Overview of the product (snipped from the company website):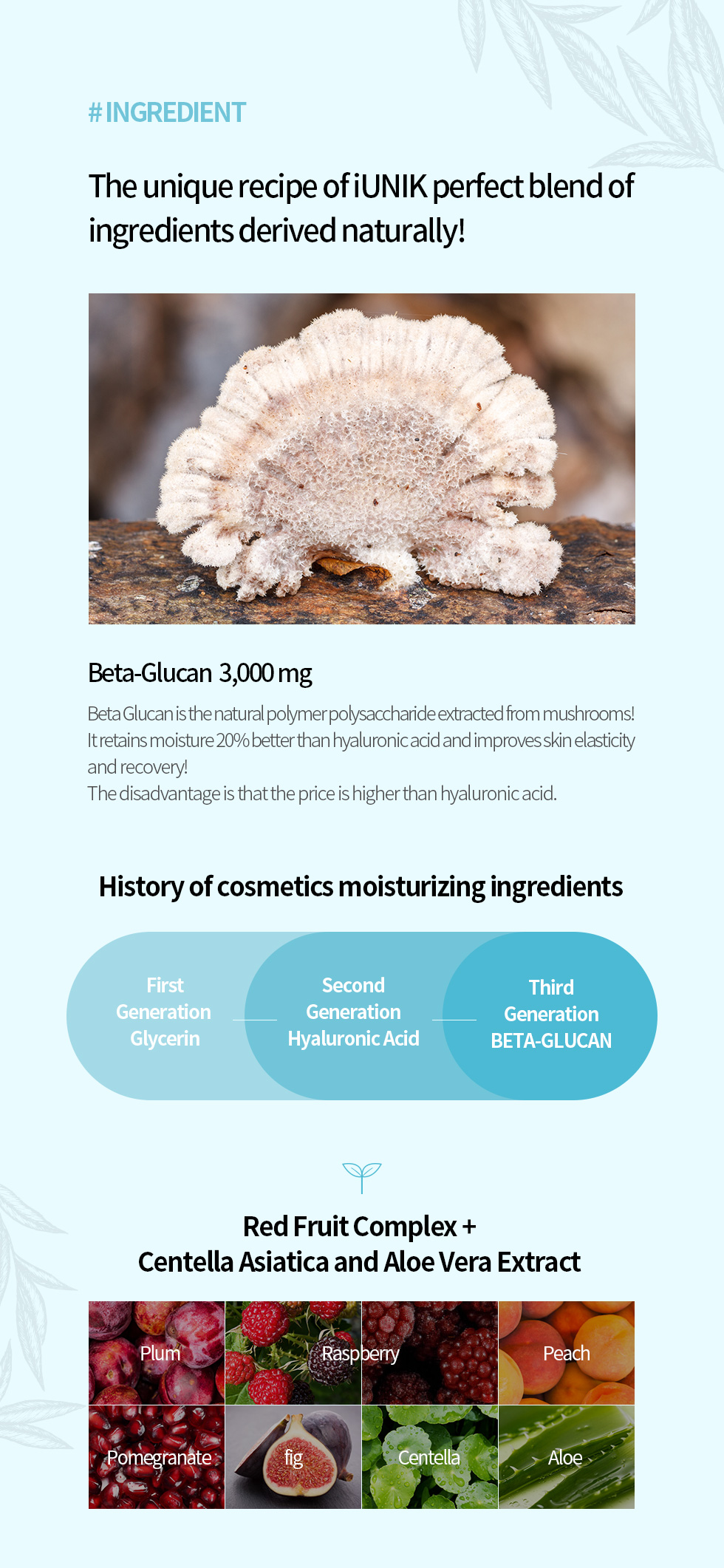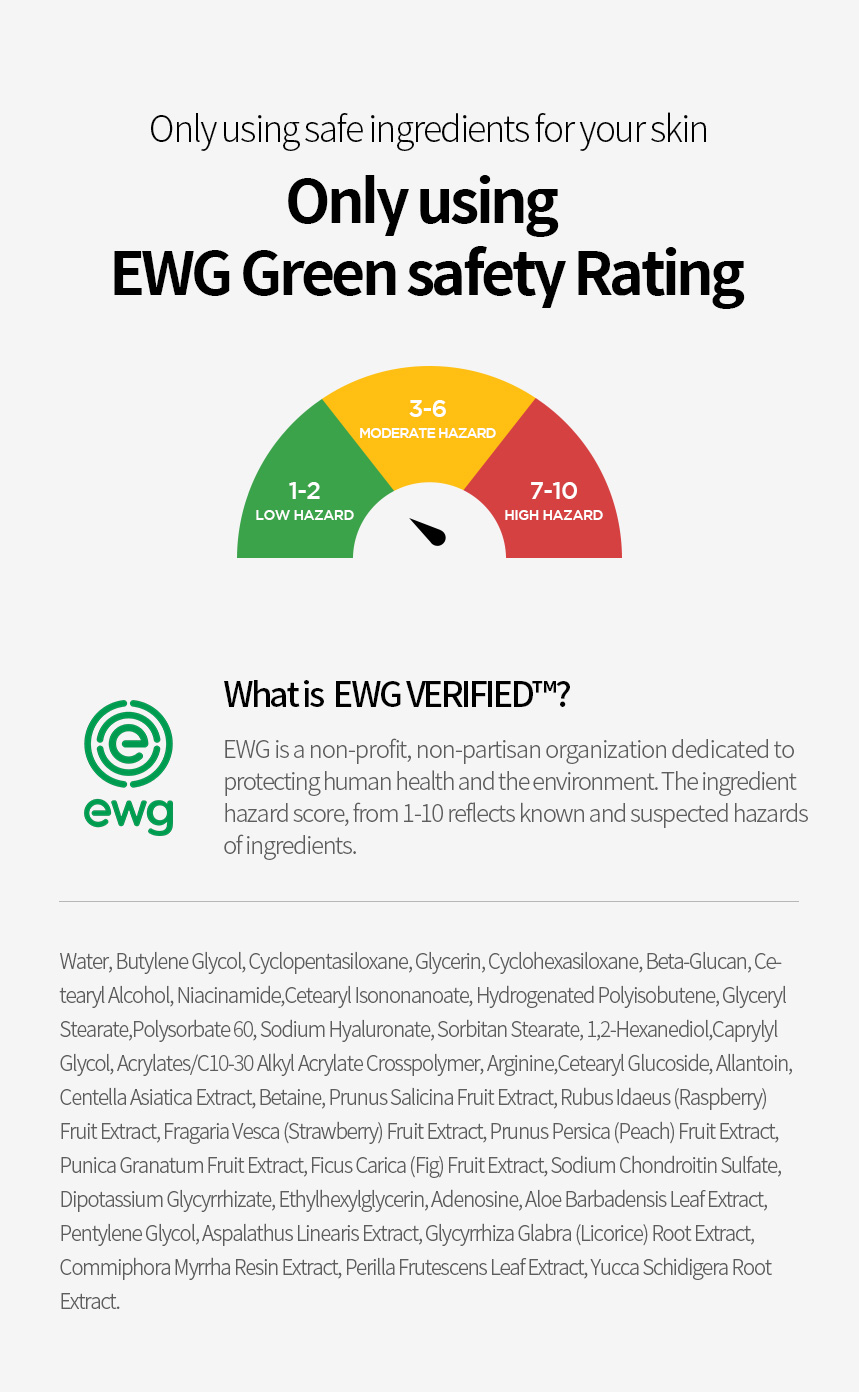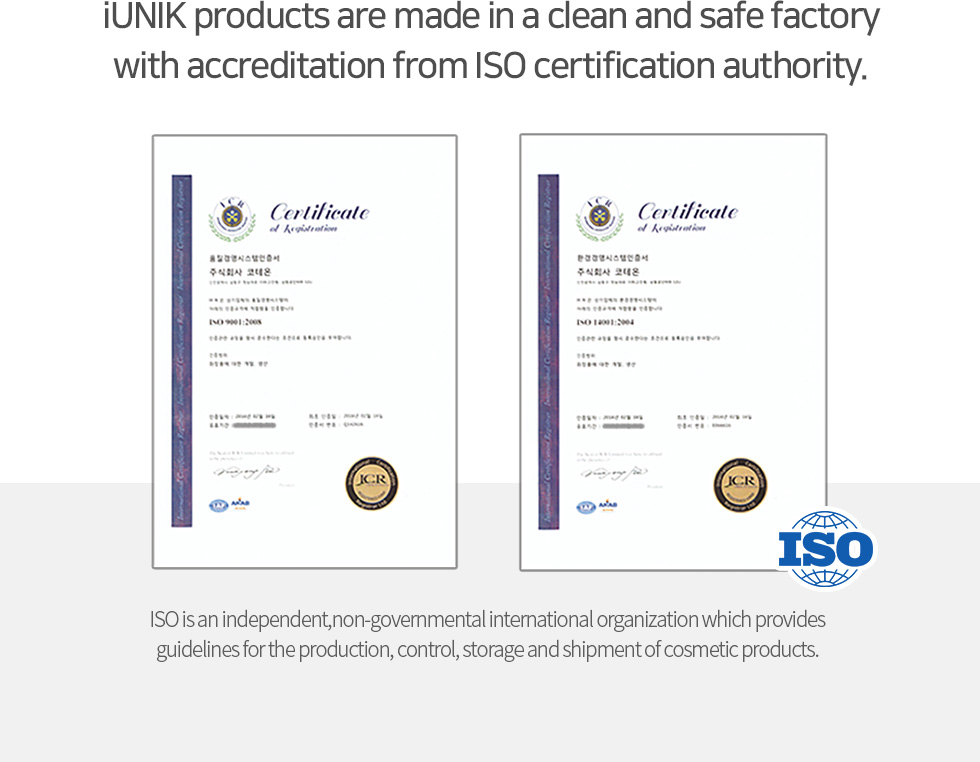 I am very impressed with the overall product info for the Beta-Glucan cream! As I said, I am very appreciative of the brand's straightforwardness with their story as well their products, safe-certified ingredients and production certification!
ON TO THE REVIEW!
My Impressions:
I bought the cream on YesStyle along with my other beauty haul, I bought it for about $10.90 USD on sale for 60ml. The price is usually around $16 or less. I wasn't really expecting a lot when I bought the moisturizer as long as my skin is hydrated and stays plump.
The packaging came in a cardboard box held in a plastic squeeze bottle:
The design is clean and very simple, I admit that it is not very eye-catching but I don't mind all that as long as the product works. There is only one side of the box with an English print of the product's general info, directions and ingredients:
The texture of the cream is almost gel-like yet it feels lighter than the moisturizer I've had before. There is no scent at all that I can smell. I've used the product since August and just finished using it which I'm sad about.
Overall I really like the moisturizer, in fact I LOVE it! I didn't notice any difference with brightening but my skin felt hydrated the whole day. Using about a nickel-size is enough or smaller because it spreads so thin. Sometimes I go overboard with applying the cream which I'm disappointed in. The product did not last longer than 5 months which usually does with other moisturizers. Other than the moisture being one of the best ones I've tried, I only wish that it lasted me longer or if it had a jar version so I can use the most out of it hehe. I will definitely consider trying other products from Iunik, I am sold with the transparency of the brand and it's products! I cannot wait to try the serums!
I hope you found the Iunik Beta-Glucan cream helpful, especially for the winter season. My skin is very dry and the product is really good to use especially without feeling heavy on the skin yet still feel like its doing the job of keeping the skin hydrated.
Have you tried any Iunik products? What do you think? Let me know! Thank you so much for reading! Till next time!
Check out other reviews from my YesStyle Haul:
Moonshot Micro Glassy Fit Cushion
Check out my other Iunik product review: